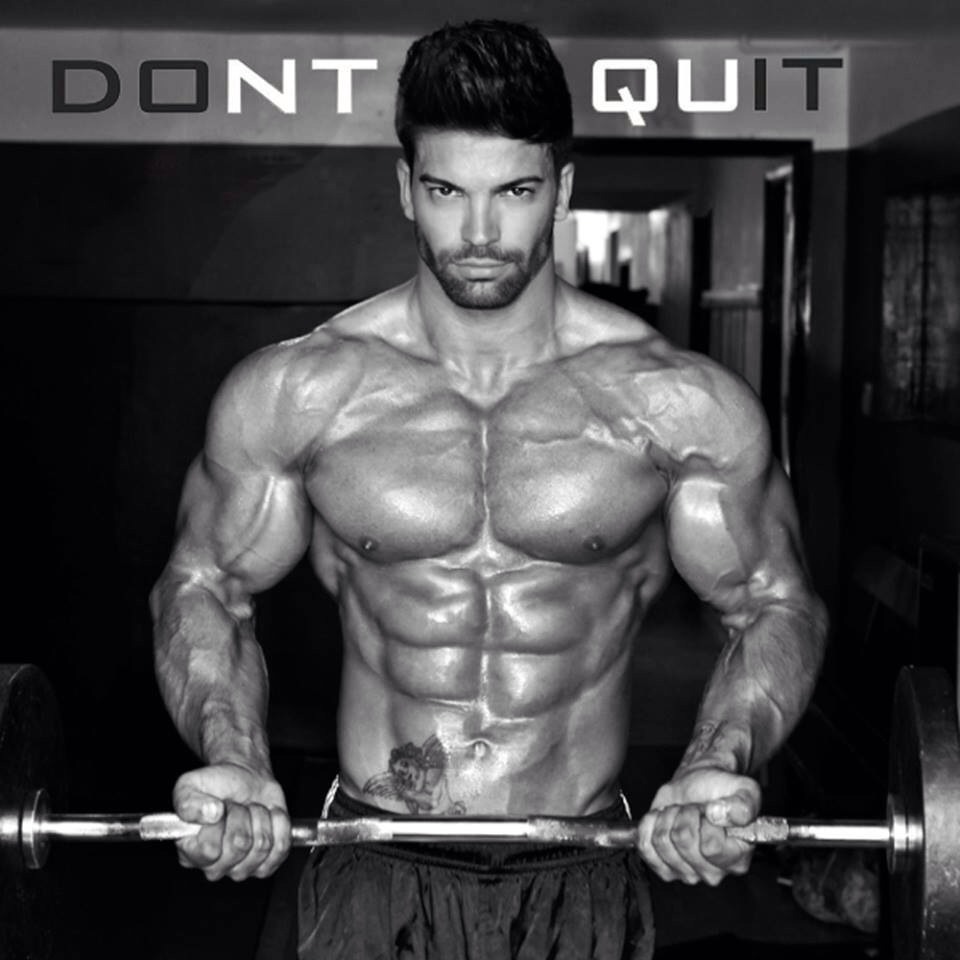 jordan400
Membre officiel
Content Count

43

Joined

Last visited
About jordan400

Rank

Newbie


Birthday

07/04/1997
Bonjour à tous , j'ai encore une fois besoin de votre aide ! Je suis en cétogène , et je voulais savoir si c'était possible que la testo et le masteron proprionate me font prendre du poids ! J'etais la semaine dernière à 73.0 kg et aujour'dhui à 74 kg sa fait maintenant 2 semaines que j'ai commencer ! Est ce que c'est possible meme en proprionate ?!

C'est labs canadien ! Elle s'appelle steel . C'est la 1 er fois que je test . si quelqu'un connaît de bon labs canadien , je suis preneur !

Je peux faire ma PDS à la 2 eme semaine ?

Bonjour à tous ! Me revoilà encore J'ai fais ma 5 eme injection de testo proprionate et masteron proprionate aujourd'hui et toujours aucun ressenti ! Je comprend pas ! J'ai de temps en temps un peu plus la gaule et je sens que je suis plus nerveux mais je perd énormément en force et je suis tout plat !

Merci yoooan c'est ce que je comptais faire

C'est la 1 er fois que je touche à la proprionate donc je connais pas très bien à partir de combien de temps les effets commencent à apparaître ! Merci pour l'info , je pensais avoir pris du fake

Oui il une très mauvaise reputation ! J'en ai eu l'expérience ! Il ma arnaquer et il dis de la merde en plus ! Bref , ca faut gagner en maturité et ca ma permis de bouger mon cu et prendre les initiatives pour agencer ma diete

Bonjour à tous ! J'ai finalement commencer ma cure en ce début de semaine ! J'ai donc opter pour la testo proprionate 100 mg E2d et masteron proprionate 100 mg e2d aussi avec comme protections de l'arimidex à raison de 2 prises de 1 mg dans la semaine ! Je sais que c'est pas l'ideal car sa va créer beaucoup de fluctuations mais les gélules sont en poudre je peux pas les diviser ! Pour la testo proprionate , je suis à ma 3 eme injections et je ressent toujours rien ! C'est normal ?

Hahahaha la mienne 26.8 ce matin alors que je vois un peu mes abdos hahah

BlackTrunks

reacted to a post in a topic:

CURE LEAN MASS ET SECHE ( 2éme cure )

d après moi tu dois être dans les 12-13% max

yoan97

reacted to a post in a topic:

CURE LEAN MASS ET SECHE ( 2éme cure )

Blacktrunks , je pense quand même que tu es vers les 12% ! Enfin c'est mon avis après pour les balances ça dépend de beaucoup de facteurs comme la quantité d'eau dans le corps ... c'est pas très précis

Yoan97, ahhaha tu ma tue ! Pareil pour moi j'ai acheter une balance super chère pour ca et elle me sort 24.5% !!!

Bonjour à tous , je viens de commencer un coaching avec stoob que j'ai rencontrer SUr le forum thinksteroide ! Je sais pas si quelqu'un d'ici le connaît mais bon ... je voulais juste vous dire que je vais vous tenir au courant sur mon évolution et la cure qu'il va me donner pour avoir vos avis 

T'es à 16 % de BF !!! Je pense que t'es à beaucoup moins vers les 10%

Oue c'est ce que je me suis dis aussi pour l'instant je vais rester tranquil et vous tenir au courant des que j'aurais pris ma décision merci à tous !!!